A Change of Direction
My focus has shifted away from my Android explorations, at least for the time being. I'll probably keep tinkering with that, just to keep reminding myself how to generate Android applications, but there are other projects that are perhaps more worthy of attention.
Embedded Open Modular Architecture
One of these is the Earth-friendly EOMA68 Computing Devices effort on Crowd Supply. This aims to bring Libre Computing to a new audience by using a modular, sustainable approach to the hardware design while committing to using software that respects the user's freedom and privacy. I'm supporting the campaign by pledging for two desktop systems since I believe that we will only get the systems we want if we are prepared to support efforts like this. I also know that Luke, the developer behind the project, will try his very best to make it succeed.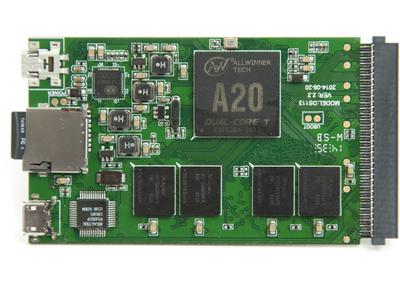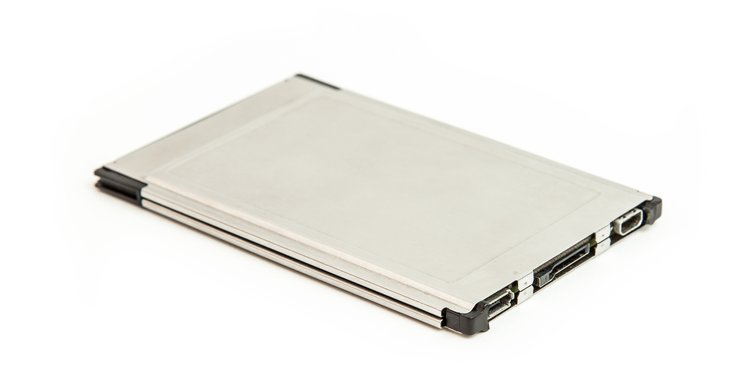 Images of the first CPU card and its housing from the EOMA68 Crowd Supply campaign page.
Another benefit of using EOMA as the basis for this effort is the possibility that the CPU card can be reused in different machines, and that those machines can have different form factors. A lot of excitement around this project is due to the 3D-printed laptop that serves as the flagship device, but it doesn't take much imagination to realise that a swappable CPU card could be useful for more mundane situations involving workstations and desktops. If you have desktop systems set up in different places and need to continue working when you move between them, you should be able to just take the CPU card with you. I know that some employers like the idea of hot-desking (or whatever it's called now) but that usually involves transporting a heavy laptop around and plugging it into a proprietary docking station in each location. The other advantage is that you could potentially use the card in a laptop when you really need computing on the move, and otherwise plug it into a desktop when you don't.
What Will It Run?
With new hardware comes exciting possibilities. It is interesting to consider what kind of software we might run on the first, ARM-based, EOMA68 CPU card included in the Crowd Supply campaign. There are currently two flavours of GNU/Linux planned for the Allwinner A20 CPU card, Debian and Parabola, but Fedora and Devuan are also in the works. There are many other kinds of operating systems in existence and some of those are available under Free Software licenses. Perhaps some of those could also run on that hardware.
Regardless of which operating systems are bundled with the CPU cards, hopefully others will follow, taking advantage of the standard configuration of the card to fine-tune the software and make the user experience as comfortable and hassle-free as possible. The possibilities of building systems around the EOMA standard may also attract makers and users of devices other than laptops and desktops, such as handheld gaming consoles and mobile phones.
All in all, it's an exciting project to follow. Crowd funding will continue until sometime in August, so there's still time to support the campaign. Even if it's not something you would want to use yourself, chances are that there are people you know who may be interested in one or more of its aims, so be sure to let them know about the campaign.
Categories: Free Software, Open Hardware
Copyright © 2016 David Boddie
Published: 2016-07-23 15:04:33 UTC
Last updated: 2016-10-14 11:14:08 UTC

This document is licensed under the Creative Commons Attribution-NonCommercial-NoDerivatives 4.0 International license.